Energy Solved!
GWT2Energy understands that energy can be a complex commodity. Our team has the unmatched real world experience and knowledge to develop programs and strategies to help manage your energy use and spend.
In the past year, GWT2Energy has worked on several projects that resulted in saving the client over $500,000.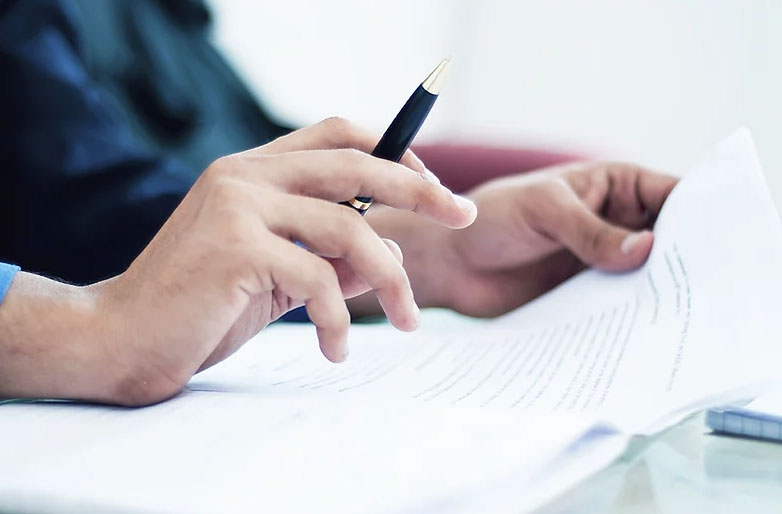 Supply Side Solutions
Corporate Energy Policy

Risk Management Strategy

Energy RFP Bid Support

Contract Negotiations

Budget Oversight & Forecasting

Reporting
GWT2Energy's partners have worked with a regulated utility and public service commission to develop a rate specifically for large corporate and franchisee restaurant organizations, saving those organizations thousands of dollars a year.
In deregulated markets, GWT2Energy performs RFPs and analysis to provide competitive pricing for all the restaurants within an organization.
Performed competitive analysis, pricing and contracting for propane (LP). GWT2Energy is one of the few companies that will do this service for propane.
Utility bill management and review for comparative analysis, expense tracking and outlier management.
Perform utility rate reviews to ensure that each restaurant is on the most cost effective rate.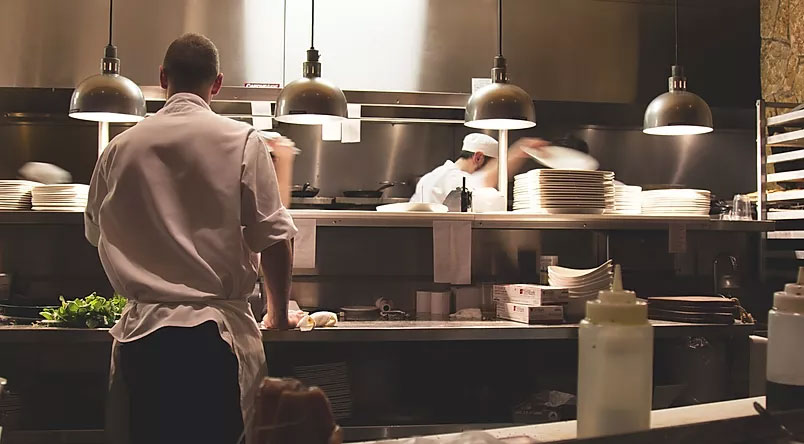 Demand Side Solutions
Energy Data Review

Employee Training

Capital Investments

Energy Audits
GWT2Energy is working with a client to improve their already impressive energy management program.
Specifically, GWT2Energy came in on one project and reduced the client's energy program expense by more than $750,000 per year.
GWT2Energy has also developed a monthly reporting system that identifies energy outliers and works with the Facilities team on determining what may be the root cause.
This monthly report not only identifies outliers, but also clearly communicates to the Operations and Facilities team the impact to their bottom line for being an outlier.
EMS Call Center Support for Your Systems
Our Energy Management Systems come with dedicated call center support, meaning that you are only a phone call, email or text message away for support. Contact us to learn more about our energy savings systems.