Reduce your energy spending…
Our Power Kiosk tool enables us to use data intelligence and competition to reduce the costs for any business paying an energy bill:

Constantly watches the market for pricing opportunities
Understand your usage patterns to determine the best strategy for cost reduction
Combining optimal market timing with the right strategy allows you to lower your energy spend
Know when the best time to renew your contract is
Better budget your spending
Reduce operation costs

Corporate Energy Policy
Risk Management Strategy
Energy RFP Bid Support
Budget Oversight & Forecasting
Competitive analysis, pricing, and contracting for propane (LP) (GWT2Energy is one of the few companies that will do this service for propane.)
Utility bill management and review for comparative analysis, expense tracking, and outlier management
Utility rate reviews to ensure that each restaurant is on the most cost-effective rate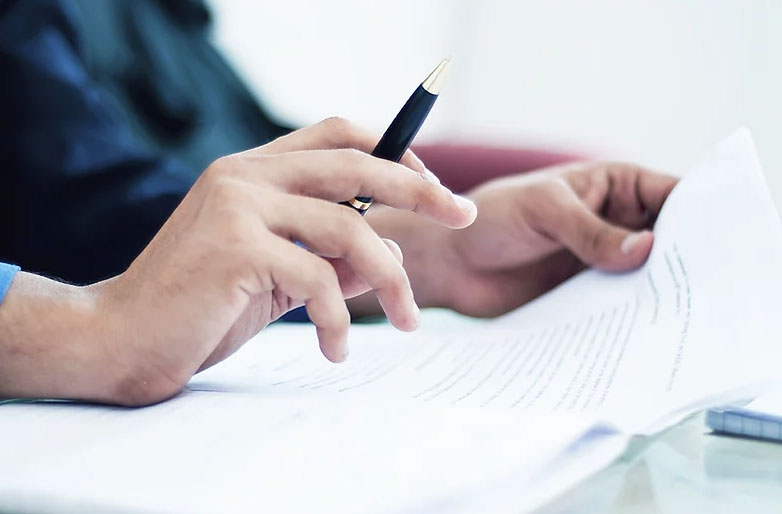 Reduce your energy consumption…
Energy Data Review
Employee Training
Capital Investments
Energy Audits
EMS Call Center Support for Your Systems

Our Energy Management Systems come with dedicated call center support, meaning that you are only a phone call, email or text message away for support. Contact us to learn more about our energy savings systems.

Monthly reporting system that identifies energy outliers and works with the facilities team on determining what may be the root cause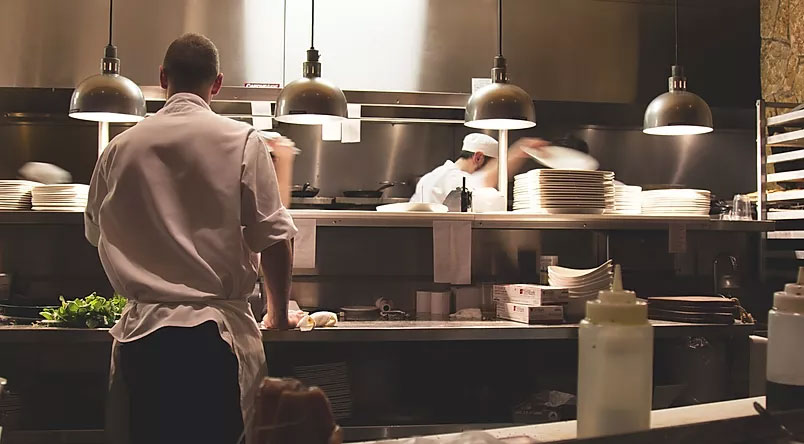 The GWT2 Energy Management Process
Discovery: Schedule a free consultation. We will listen to your needs, introduce our process and answer any questions.
Data collection: We will review your utility bills, conduct site visits, and evaluate your equipment and current issues.
Assess and plan: We will determine energy outliers and develop a detailed strategic plan with suggested solutions.
Implement and maintain: You enjoy increased profitability. We continue to support you with on-going monitoring and reporting.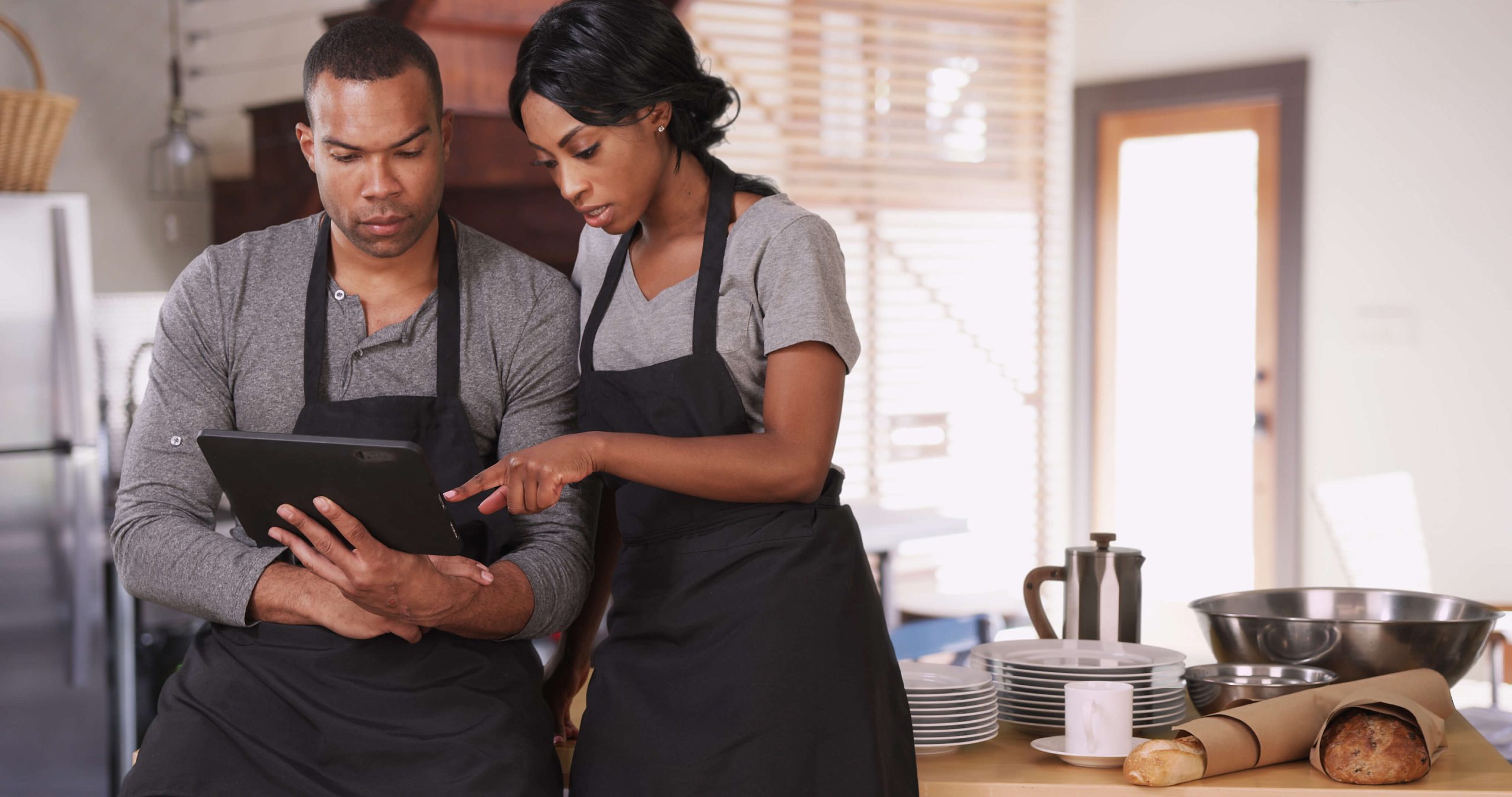 GWT2Energy and The SimplControls Energy Management System