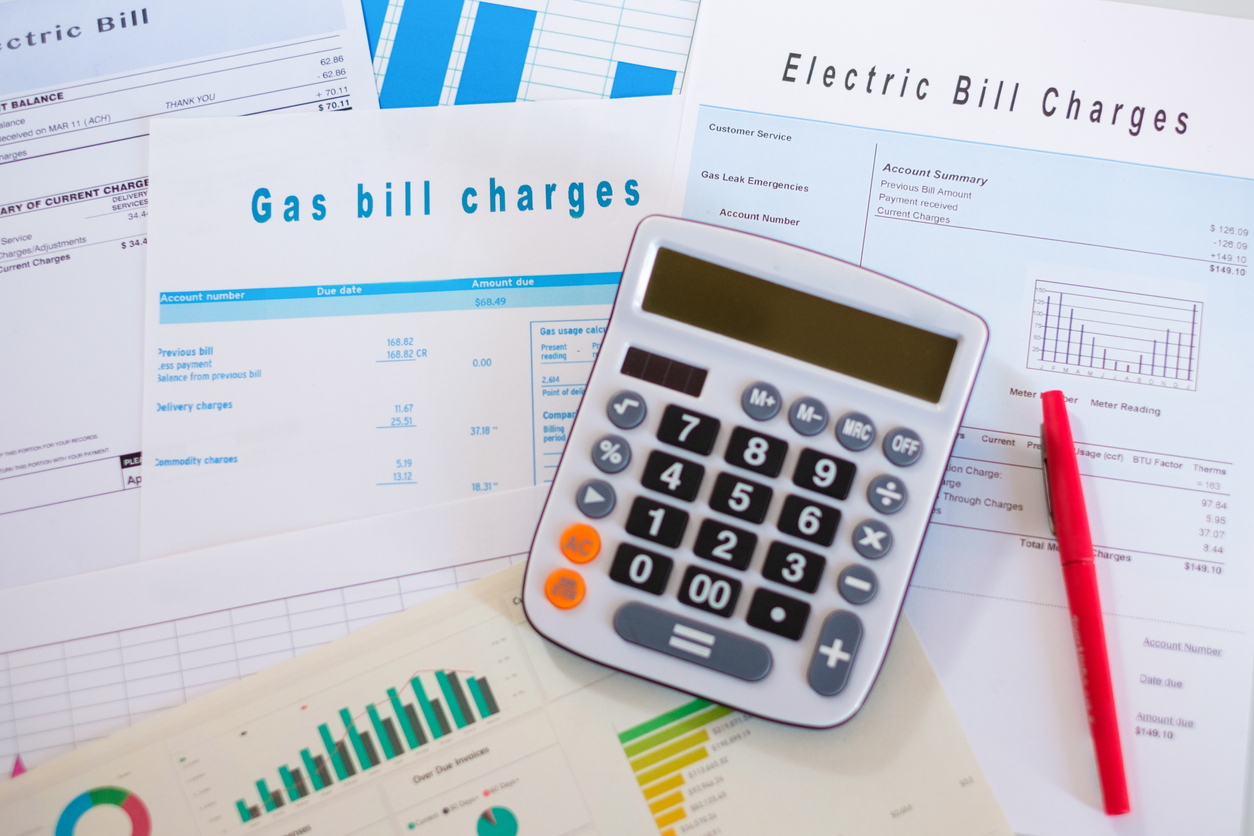 Restaurants have a voracious appetite for energy. According to the 2015 ENERG n Y STAR Guide for Cafes, Restaurants, and Institutional Kitchens, the energy load used by restaurants per square foot ranges from 5 to 10 times more than other commercial businesses.
Since over half of the energy consumption comes from food preparation (35%) and HVAC (28%), systems which rely heavily on natural gas, finding ways to reduce your restaurant's gas bill in 2019 may be a top priority for your business. While reducing overall energy consumption in your restaurant is a good first step, drilling down to the key areas of natural gas consumption is necessary to address and lower your restaurant's natural gas bill.
Kitchen Appliances
Food preparation is an energy beast, consuming more than one-third of the energy usage in a typical restaurant. Kitchen appliances contribute to a large portion of this percentage.
One of the first steps is to invest in energy-efficient appliances. ENERGY STAR certified appliances offer significant annual savings and are often eligible for both federal tax credits as well as rebates from your local utility provider. So, plan to update the ovens, fryers, and griddles in your kitchen with newer energy-efficient units.
The next step is critical and often overlooked in the busy day-to-day operations of a restaurant kitchen: routine checks. Doing so on your major appliances on a weekly, monthly, and annual basis will help keep them in peak condition and running at optimum efficiency. Areas that require diligent review and maintenance include cleaning refrigeration coils, changing filters, checking gaskets, and calibrating controls.
Finally, reducing idle time for fryers and griddles during lull times can also create savings opportunities.
HVAC System
The HVAC system in a restaurant handles both the high-needs of the kitchen areas as well as the climate-control for the customer experience. These dual needs create a high demand on the HVAC system which is the second highest energy consumer within most restaurants. Using a natural gas based HVAC system is more cost-efficient than other energy sources.
Beyond the regular maintenance and routine checks of your HVAC system, consider consulting with engineers who specialize in building commissioning to ascertain how your building uses energy as a whole and create an integrated plan for building efficiency. A study done by National Grid noted that building commissioning for restaurants yielded an average of 10-15% annual savings on energy costs.
Demand Controlled Kitchen Ventilation, aka DCKV
One of the most innovative new ways of reducing natural gas costs for restaurants has resulted from DCKV – Demand Controlled Kitchen Ventilation. Using the latest combinations of temperature sensors, remote sensor, infrared sensors, and optical sensors, DCKV systems are an integrated means of using the raw data to help control ventilation and airflow within the kitchen, adjusting hood use as needed during peak production times.
Given the functional system relationship between hood use/kitchen ventilation and the restaurant HVAC system, retrofitting your restaurant to include DCKV can yield savings on natural gas usage. FES Mag cites energy savings of up to 60% in restaurants where DCKV has been adopted.
Let us help you save on your restaurant's natural gas bill in 2019. Our business is saving your business money by reducing your energy spending with integrated energy management solutions. Contact GWT2Energy today for a consultation and let us create a strategic energy plan for your restaurant's specific needs.