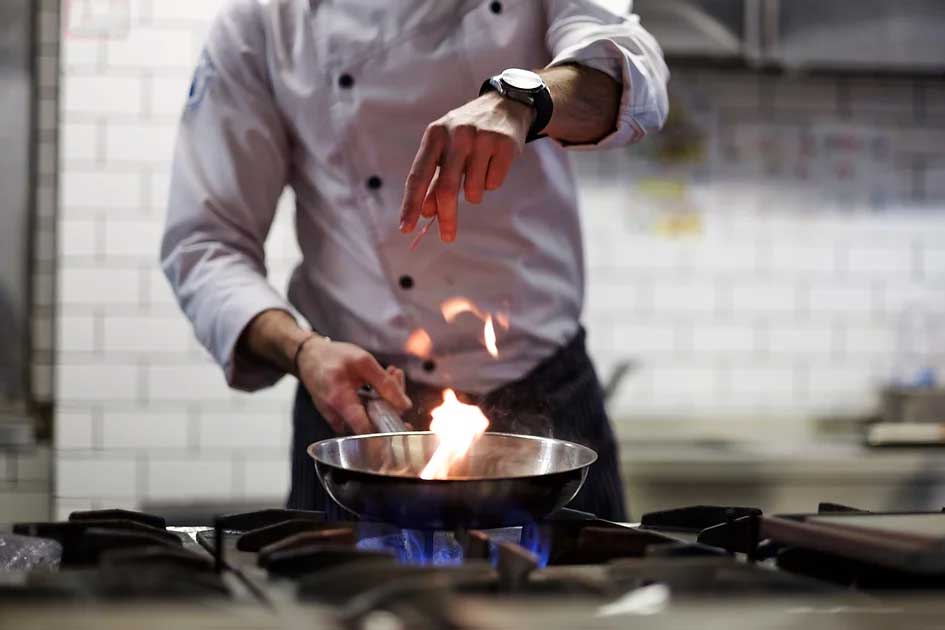 Understanding how to control food costs in restaurants is paramount to its success.
Just imagine all the time, investment, dedication, development, and staffing that went into building your restaurant, only to learn you're losing profits 5-years out because you aren't controlling costs and inventory appropriately.
How do you avoid falling into this trap and becoming a statistic? As a restaurant owner, here are a few simple ways you can avoid waste, control costs, and turn a profit as owner and operator of your establishment.
Understanding Produce Specifications
When making lemonade, it isn't imperative to spend on organic lemons which are produced seasonally and only shipped out once a year. The same goes for guacamole, salsa, and dips.
You see, most customers aren't going to notice the difference between Grade 1 or 2 avocados in their guacamole, nor are they going to complain if your bean dip doesn't use organic beans which are harvested in a specific region (unless, of course, this is your calling card and you promote this as a business).
It is important to understand different grading systems, pricing schemes, and shop accordingly for different sides items you purchase for recipes. It'll make a huge difference in overall spending, especially if you're producing these side-items in high volumes.
Save as a Member
Joining a purchasing group is another way you can save money as a restaurant owner. It allows you to purchase supplies at a discounted price for your establishment. The volume, purchasing power, and the fact that suppliers often offer discounts to these groups is reason enough to consider becoming a member.
However, as a member, you can also negotiate deals, and purchase higher grade/quality foods at a discounted price. That's certainly something to take advantage of!
Seasonal Planning
Lobster bisque is going to cost more to produce when fishing seasons are slow versus busy seasons.
The same goes for seasonal fish, game, or specialty dishes. Understand timing, production, harvesting, and different seasons, which will better allow you to plan the menu accordingly for customers visiting your establishment.
Prepare for Success
Restaurants can do more prep work rather than buying prepared items. For example, have your kitchen staff chop lettuce rather than purchase it pre-chopped.
The same goes with diced veggies, making your own hamburger patties, or cutting the chicken breast, rather than purchasing it pre-cut for preparation. It might take a little more time to prepare but the cost savings can really add up, especially in busy kitchens.
There are several ways restaurants can avoid waste, stop spending money you should be saving, to increase your bottom line. Our dedicated team of professionals is here to assist clients in need of energy and restaurant consulting services.
Contact our team at GW2Energy today to learn more about how we can help you save money for your business, and begin maximizing profits.