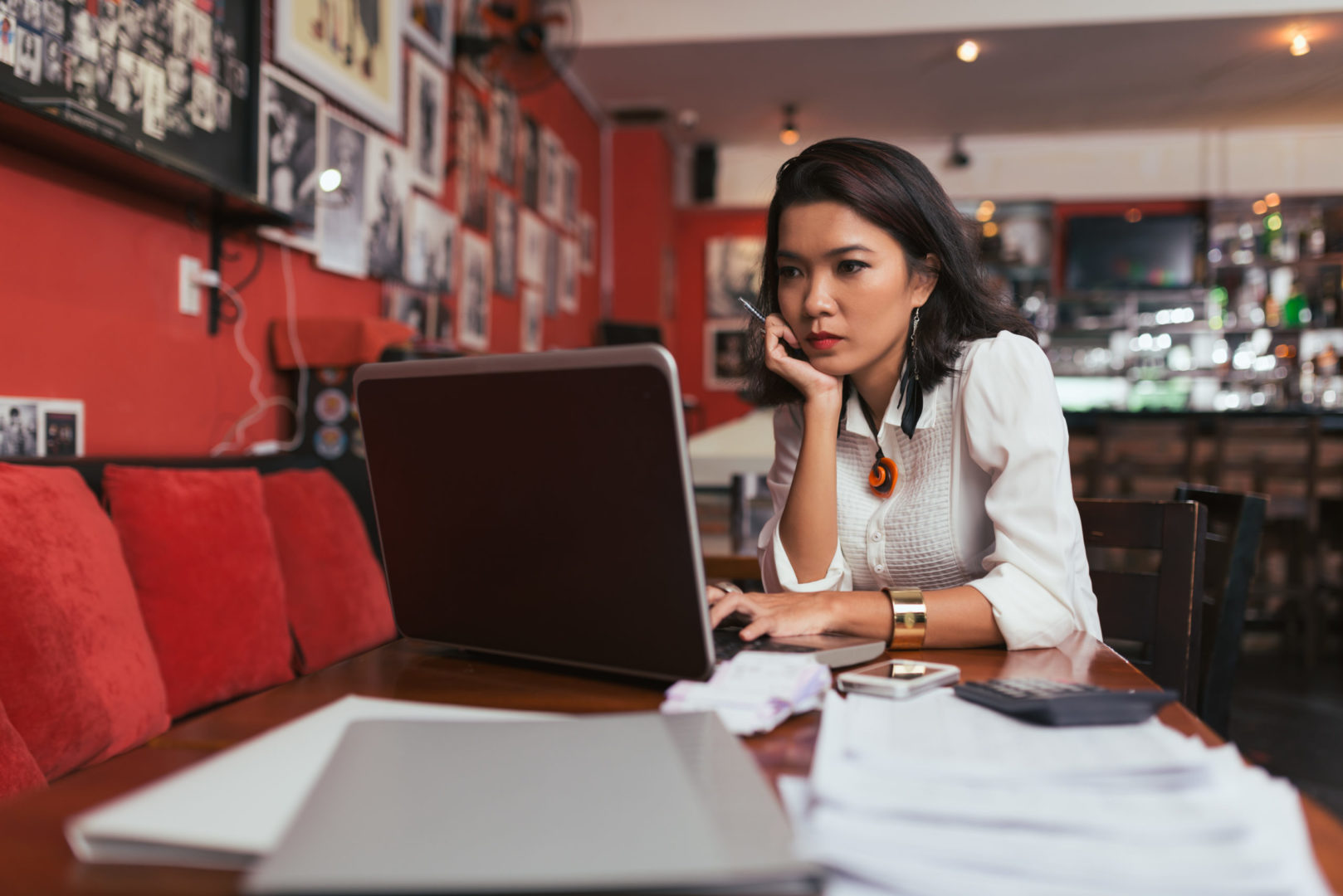 When your utility bill arrives, do you pay it automatically barely glancing at it? If so, you could be missing out on a wealth of important information by not reviewing your utility bill.
You see, your energy bill contains more than just the bottom line that you have to pay each month. It also highlights vital details that can help you experience more savings across your restaurant.
Understand how your energy bill varies with the seasons.
In some areas, your energy bill will be more expensive during high-demand times of the year, like summer and winter–especially if you opted out of fixed-rate energy costs and face seasonal variation.
So take a look at how your energy use varies with the seasons so you can better prepare for future energy costs.
See how important events cause your energy bill to change.
Have you recently hosted a big event at your restaurant? Are you staying open longer hours? Have you made energy-saving changes across your restaurant?
By carefully reviewing your electricity bill, you can assess how those changes have impacted your overall energy use and make future plans based on that understanding.
For example, you might discover that a particular energy-saving measure isn't saving you as much as you'd hoped, or that an event used more energy than originally anticipated, making its cost higher than you thought.
Determine whether or not your energy bill is based on actual usage.
Some energy companies will choose to base your energy bill not on the energy you've actually used, but on their estimate of your energy use.
While they'll look at the actual numbers in the future, understanding which version of your energy use was evaluated will allow you to better prepare your future energy budget or adapt your energy usage.
Compare energy suppliers accurately.
If you're considering switching your energy supplier, you want to be sure that you know who can offer you the best deal. Take a look at your energy rates and other associated costs in order to determine what you're really paying for energy. This way, if you do work with a new company, you'll be able to get a more accurate estimate.
So, as your understanding of your energy bill grows, you'll find yourself in a better position to improve your energy usage and choose the provider that's right for you.
Want to understand more about how your energy use can impact your bill or how to lower your bill? Contact us today! We only work with restaurants to provide energy consultation services, which makes us the perfect choice for all your restaurant energy needs.