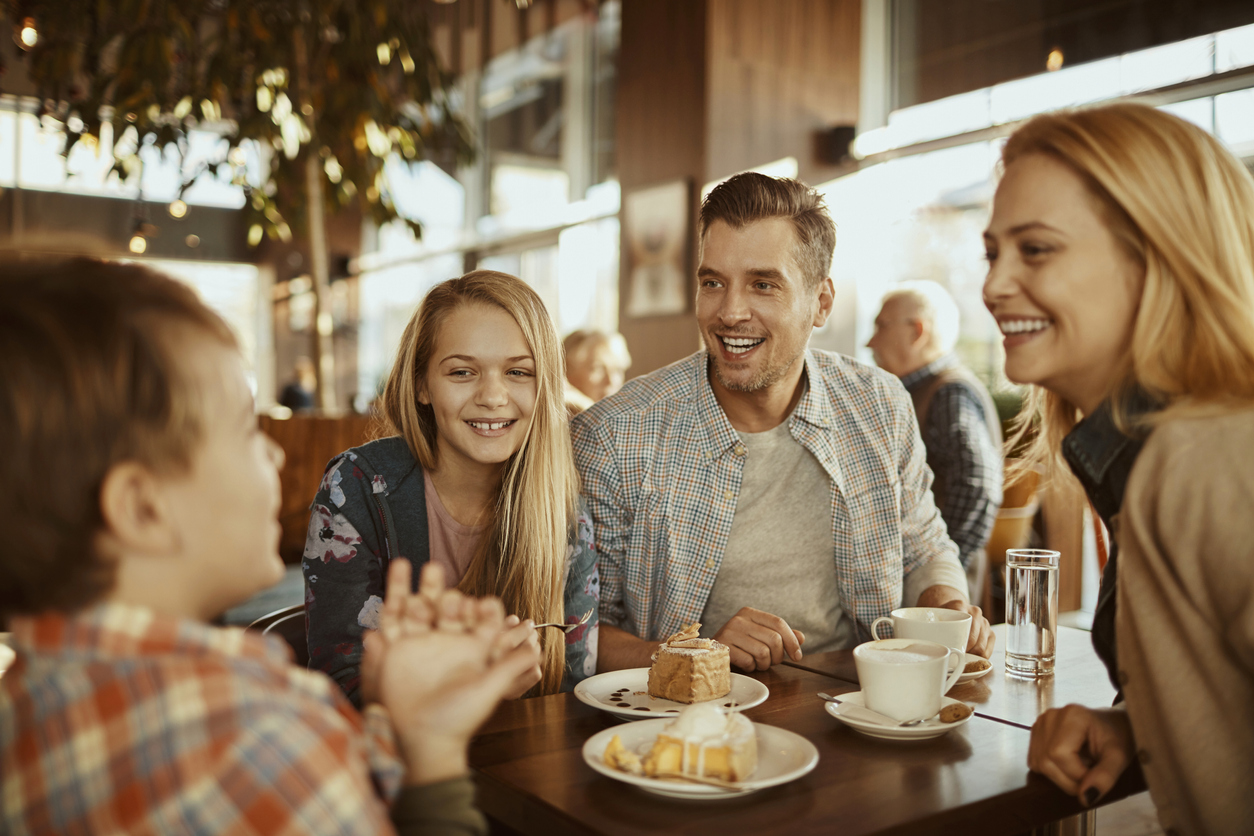 The one thing that's certain in the restaurant industry is change. The emergence of new technologies and consumers' increasing demands for convenience and choice mean that restaurant owners need to know what new trends are shaping and changing the industry.
As Upserve explains:
"The trend-driven nature of restaurants means that restaurateurs are often forced to look up from their long to-do lists and keep a pulse on what's happening in the industry."
What's Hot for the Restaurant Industry in 2019
Every year brings new challenges—and new opportunities—for restauranteurs. Here are four trends which will shape change in the restaurant industry in 2019:
1. Online Ordering Is on the Rise
Approximately 60% of Americans now go online at least once a week to order takeout or delivery. By 2030, that's expected to grow another 20 percent.
In addition, consumers increasingly will use online apps which eliminate delivery fees in favor of flat-rate subscriptions for delivery services.
2. Consumers Are Demanding More Transparency
Consumers want the facts about pricing (for example, a restaurant's true net costs for items), corporate performance and the environmental impact of their food acquisition, preparation and distribution policies.
The restaurants which are most transparent are the ones which will build consumer trust and succeed.
3. Health Concerns Are Taking Center Stage
You'll find consumers also showing much greater interest in the health impact of the foods they purchase.
For example, this year a survey of 9,000 Upserve customers showed a 149% increase in the purchase of "gut-friendly" foods. This increased interest in healthy ingredients is expected to grow in the years ahead.
4. Technology Takes a Front Seat
Restaurant owners increasingly want tech products which make their lives easier. So far this year, there's been a sharp spike in the use of all-in-one restaurant management platforms, which integrate analytic, online ordering and inventory management.
For restaurants to succeed, staying on top of emerging industry trends, among other things, is critical. One of those "other things" is achieving cost savings wherever they can, including with energy costs.
GWT2TEnergy can help you. To learn more about the ways we can help your restaurant save substantially on energy costs, contact a consultant at GWT2Energy today. We aim to show you best practices in better managing your energy bill to help increase your restaurant's profits.