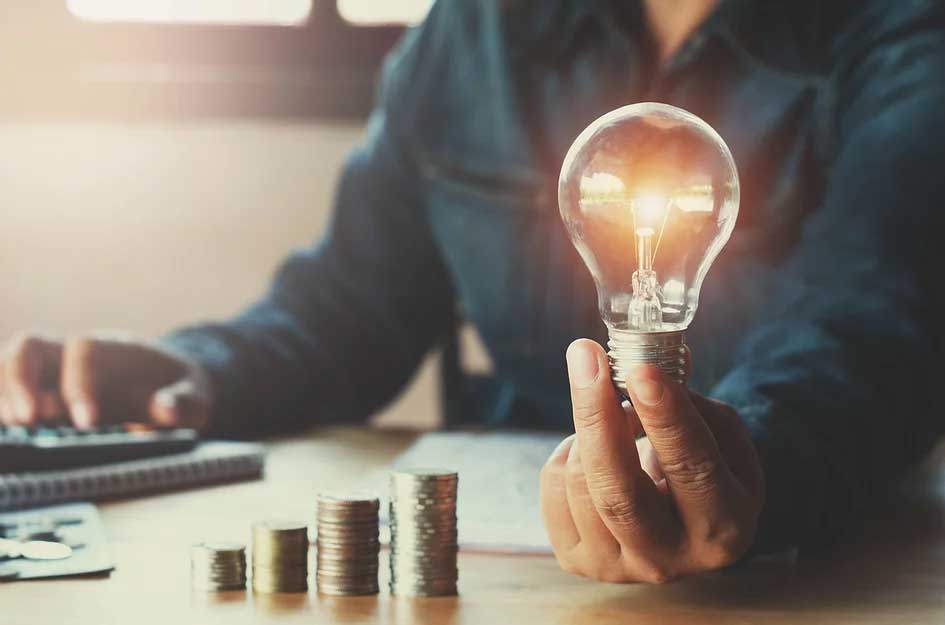 Have you wondered where electricity rates are headed in 2018?
You're not alone. In fact, GWT2Energy is exploring this as well. We recognize how it affects your budget and purchasing decisions. Therefore, we want to ensure you have an informed outlook.
To help, we reviewed an annual report from the U.S. Energy Information Administration (EIA) and compiled the report's relevant energy consumption and rate change projections. We now want to share some insights from our team of what the report's findings mean for you.
Here's what we found:
Detailed Projections for Energy Consumption and Pricing
In May 2018, the EIA released the Short-Term Energy Outlook report. The document outlines some important projections that will matter to electricity consumers:
Pricing and Sales Stability
Consumers will enjoy relative stability in retail prices in the coming years.

Forecasted stability is not representative of a stagnant pricing strategy for usage rates.

The EIA projects stability for a steady increase in electricity usage costs in all retail sectors (commercial, industrial, and residential) over the next two years.

This increase is due to electricity demand being driven by economic growth and increased efficiency.

This reality intensifies the expectations and requirements of energy providers to support the exponential rise in devices requiring electrical input.

Because a positive economic outlook links to an increase in electrical demands, the EIA projects a correlational increase in electricity sales in 2018.

The EIA's projections in retail sales per billion kilowatt-hours/day remain extremely stable, with a maximum 2-cent increase in 2018.
What Does This Mean for You in 2018?
Based on the EIA's projections for increased economic growth and consumer usage, the average annual growth in electricity demand is expected to be about 9 percent in 2018.

That rise in demand also means that electricity usage rates will be affected. The EIA projects the following changes in usage rates for each of the following consumer sectors:

For the Commercial Sector, the EIA projects a one-cent increase, to approximately .1094 cents per kilowatt-hour in 2018.

For the Industrial Sector, the EIA projects a less than a one-cent increase, to approximately .0726 cents per kilowatt-hour in 2018.

For the Residential Sector, the EIA projects a one-cent increase, to approximately .1309 cents per kilowatt-hour in 2018.
What's the Bottom-Line?
In 2018, you will see a moderate increase in your electricity bill. The sum of that increase rests on whether the usage emerges from an industrial, residential, or commercial sector.
It also depends on the energy efficiency and usage rates of the electronic equipment within the organization. Rates will continue to steadily increase for the foreseeable future, requiring you to reconcile the progressive rates into your budget.
That is why it's important to seek out energy efficiency in multiple ways across your enterprise.
Let GWT2Energy Help
At GWT2Energy, we understand the problems restaurants face when overhead steadily rises and resources remain finite. This is why we maintain visibility on industry changes and continue to provide updates as they happen. Our organization works daily to help restaurant brands find solutions that save on energy costs.
To learn more about leveraging our services and expertise to achieve energy savings, contact us today.